Did anyone else really enjoy - and I mean fucken really enjoy – sticking their fingers into sea anemones in rock-pools at the beach?
You remember. These little fuckers…..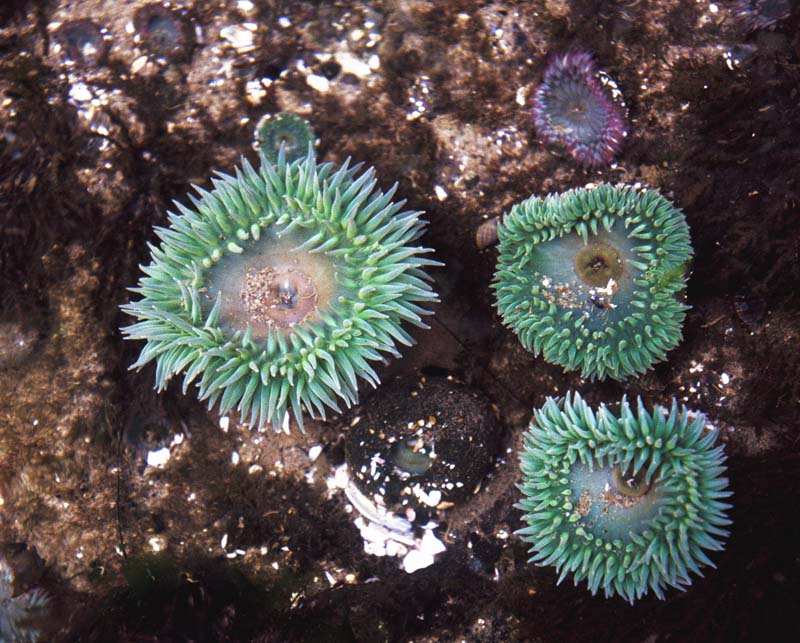 Please refrain from applying some Freudian style psychoanalysis to my pre-pubescent pleasure activities and just answer the question. Did you do it too?